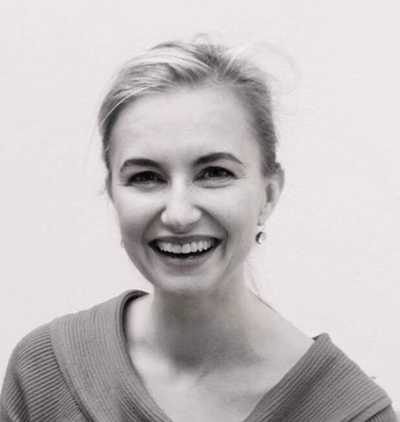 My name in Ebony Morey. I am a qualified psychotherapist and psychologist.
I trained as a psychologist in Trinity College Dublin and I trained as a psychotherapist in Cork Institute of Technology. I have been working as a psychologist for the last eighteen years, and started training as a psychotherapist and counsellor six years ago. 
I use a range of theoretical approaches when working with clients, depending on the client's needs and preferences. Some of which include Person-Centred Therapy, Cognitive Behavioural Therapy and Mindfulness. 
I offer discounted fees for students and those experiencing financial hardship. 
I can help you solve problems
I believe that our life experience shapes the way we see ourselves, others and the world. If we have experienced difficulty or trauma in our lives it can result in our feeling isolated, hopeless and depressed. In my therapy room I create a safe, non-judgemental, compassionate space where you can explore issues and difficulties that you may be having and together we can work out a plan to help you work through these. Talking to a psychotherapist about what is bothering you can help you to cope with difficult feelings. You are not alone. Everyone needs help from sometimes.
Let's talk, it's the first step ...