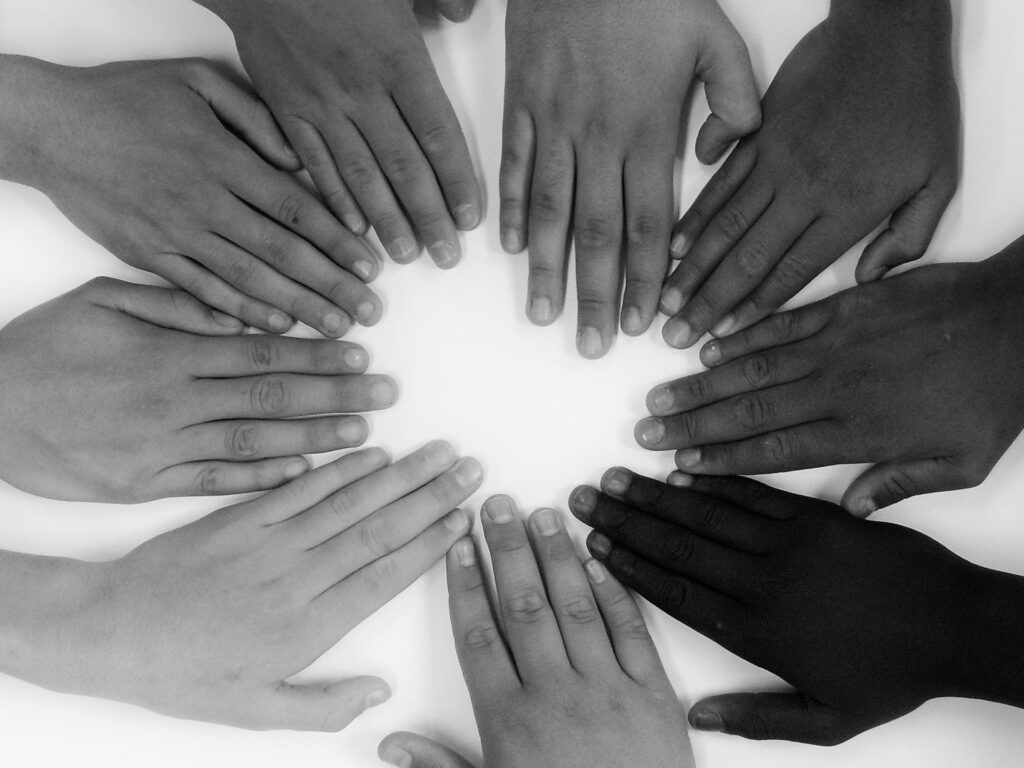 Being on the autistic spectrum can often feel extremely lonely. It may feel as though others are speaking a different language and we are struggling to understand them. Talking to a psychotherapist may help with these difficult feelings. When we feel seen and understood by another person we begin to feel less lonely and more at peace in ourselves.
Or maybe you are a parent of a child or adolescent who has been recently diagnosed. This can be an overwhelming time for a parent. You may feel afraid for your child, worried about what his or her life will look like with this new diagnosis. Your child is still the same beautiful and wonderful person that you love, but that doesn't stop you worrying. There is so much information about programs and educational styles; A.B.A. play therapy, floortime, the Hanen approach. It's so hard to know what to do. I have been working with children diagnosed with autism, and their parents for the last eighteen years. I can work with you and your child, and help him or her with social skills or help you develop programs that will help their speech and motor development.  
If you would like to speak to me about what to do next or just to talk about how you are feeling, you can contact me anytime by phone or email, and I will make sure to get back to you within the day.